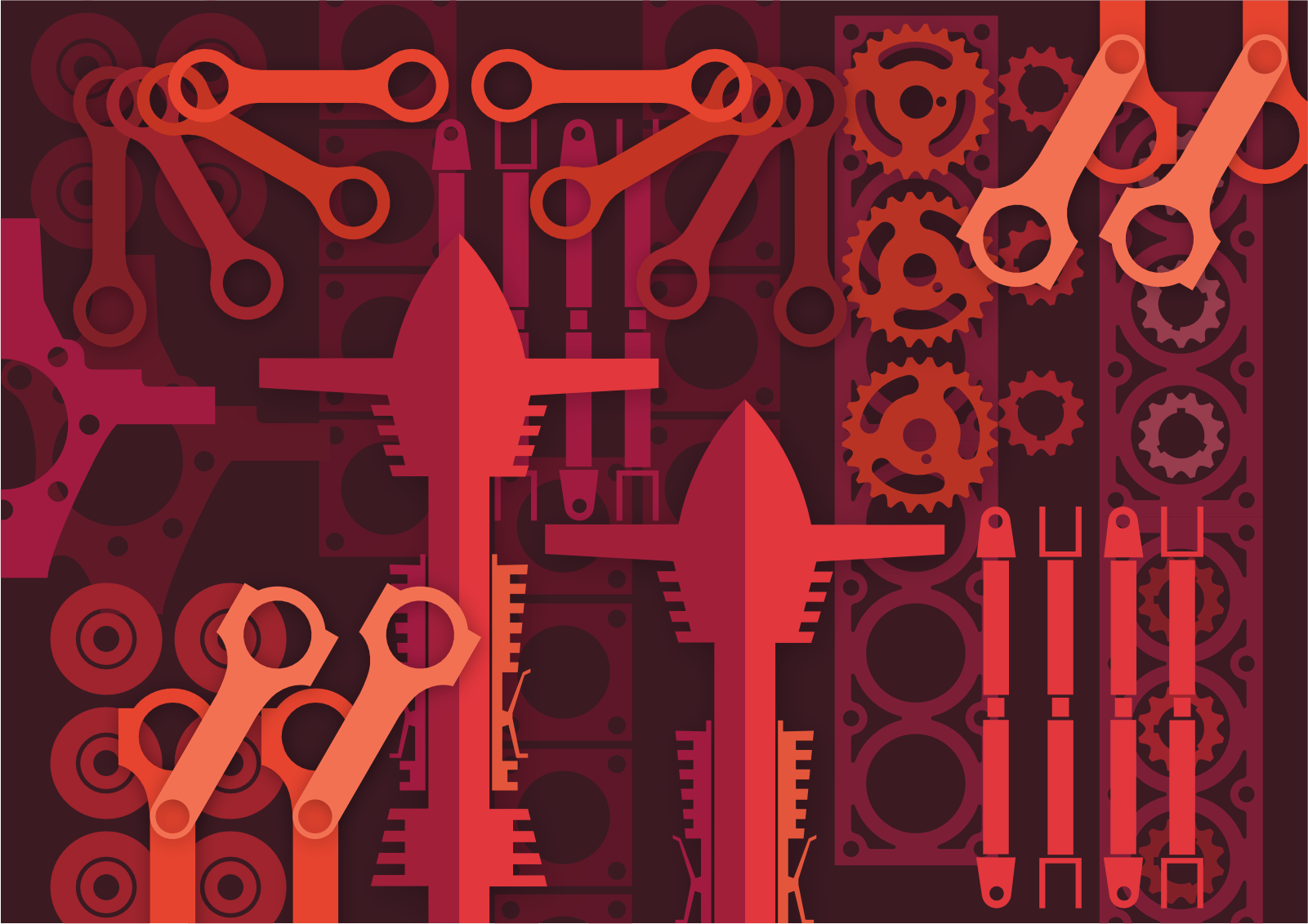 I'm an intentional designer and a curious researcher.
The way I stay curious is by making products that are well-crafted, simple to use, and deeply informed by research. As a product designer, I'm passionate about delivering experiences that empower people.
My familiarity with delivering products comes from over five years of experience as a mechanical engineer in the automotive industry. There I honed my ability to ground design decisions in research and use testing to validate them.
I'm currently taking on freelance projects while looking for my next opportunity. Have an interesting design problem to solve? Get in touch.